Mass Schedule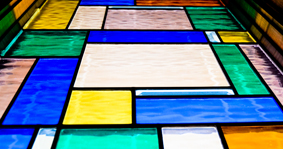 Saturday
3:00 - 3:30 p.m. Confessions
4:00 - 5:00 p.m. Mass
Sunday
10:30 a.m. Mass
Spanish Mass
2nd Sunday of each month at 5:00 p.m.
Pastoral Services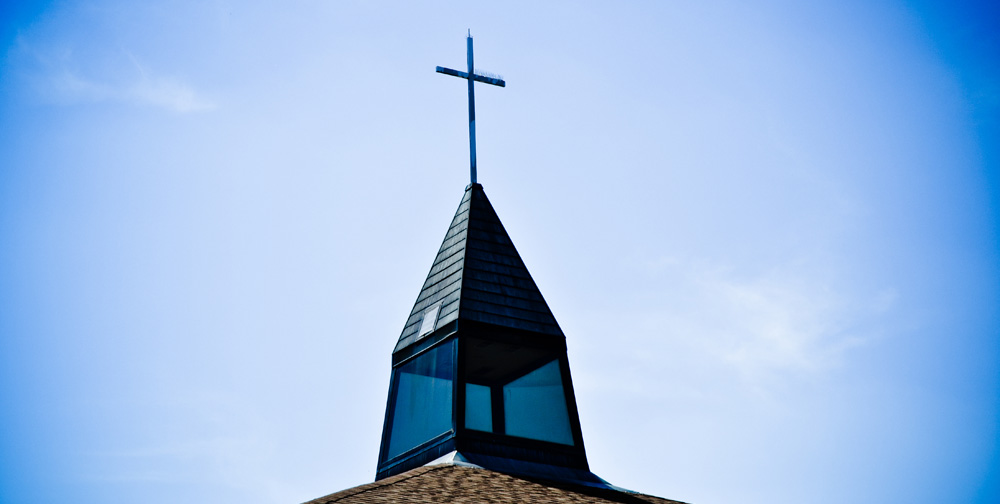 Pastor: Rev. Nelson G. Beaver (419.884.0060)
Assoc. Pastor: Rev. Joseph Sekere
Deacon Al Kopp (419-589-9842)
CCD Coordinators:
Mrs. Jennifer Ewing
Mrs. Mary Mancha
RCIA Coordinator:
Mrs. Judy Hess Pompei (419-589-3585)
St. Mary's Festival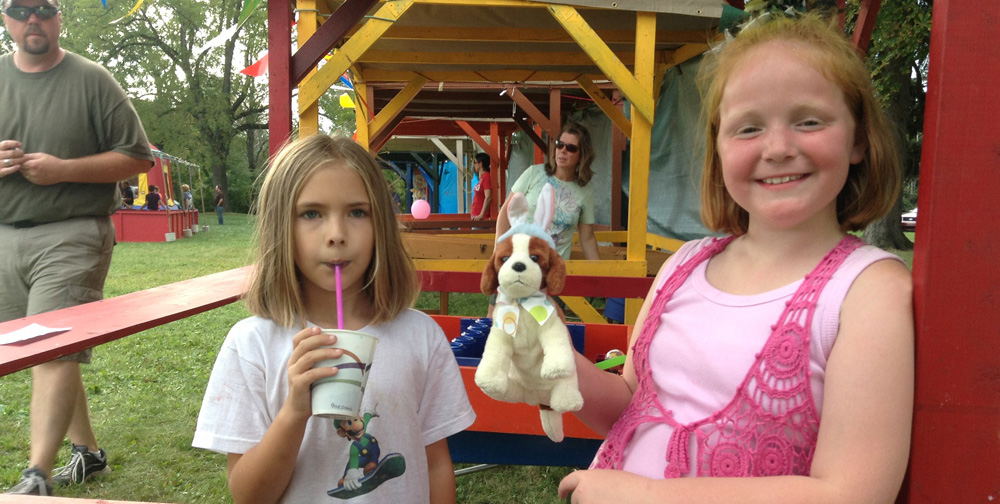 Mark your calendars - the festival is coming! Join us at St. Mary's on September 6th & 7th for our annual festival! Click here for more information.